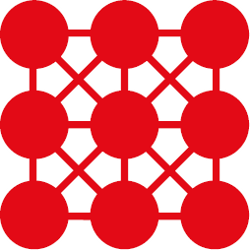 | | |
| --- | --- |
| Remuneration: | negotiable |
| Benefits: | Rates will include meal and fuel allowance. |
| Location: | Durban |
| Own transport required: | Yes |
| Travel requirement: | Occasional |
| Type: | Temporary |
| Company: | Mthente Research and Consulting Services |
Job description
Background
Mthente Research and Consulting Services is undertaking research to study the effectiveness of the Gender-Responsive Pedagogy for Early Childhood Education (GRP4ECE) toolkit, which has been adapted for the South African context. The study will take place in early childhood development (ECD) centres and in grade R classrooms around KwaZulu-Natal. The research will include observations of the children in learning and play environments, as well as surveys with teachers and school managers.
Mthente is seeking to recruit a team of fieldworkers to travel to the designated schools, conduct observations and administer the surveys. Fieldworkers will need to attend a compulsory training and evaluation to assess their ability to conduct the observational assessment.
Requirements
Requirements
Candidates must meet the following minimum requirements to be considered:
Grade 12
Proficiency in English and Zulu
At least two years' experience teaching early childhood education
Candidates with own transport preferred
Posted on 08 Apr 11:00
Apply by email
Jenny Thomas

Or apply with your Biz CV
Create your CV once, and thereafter you can apply to this ad and future job ads easily.
Get job alerts for Researcher jobs