School Marketer (Newcastle)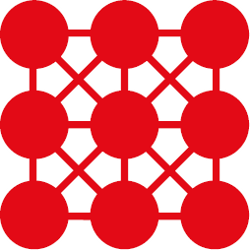 Job description
St Dominic's has a position available for a marketer.
Key performance areas include:
Sales/enrolments
Conduct Market research and report on it
Generate leads for learner enrolment
Coordinate promotional events
General sales and enrolment management
Assist in the induction of new learners
Marketing
Deployment of marketing materials and ensuring that a consistent approach is maintained, and that the correct and relevant materials are used
Brand management (including the correct use of the school CI)
Support marketing initiatives (including securing PR and local media relations maintained and/or built)
Management of the school's online presence: social media monitoring; website content maintenance and updates in line with plans approved by Media & Marketing Manager
Minimum requirements
Knowledge and skills
Time management
Project management skills
Attention to detail
Service orientation
Problem solving
Decision Making
Communication and Influencing skills
Organising, Planning and prioritising work
Relationship Building/Customer service orientation
Analytical ability
Above average proficiency in MS Office (Word, Outlook, Excel and PowerPoint)
Experience in working on different social media platforms
Experience
Minimum of three years' experience in a similar role
Qualifications
Marketing or sales related qualification
Requirements
Own transport and a valid driver's license
How to apply
Please take note
You will only be required to submit supporting documents should you be invited for an interview.
You do not need to contact us. Please regard your application for this post as unsuccessful if you have not received notification for an interview 2 weeks after the closing date
Curro Holdings Ltd reserves the right to not make an appointment
Curro is an equal opportunity employer. Preference will be given to EE candidates.
Posted on 29 Jul 11:37