Rehabilitation Care Worker – Physiotherapy (Cape Town)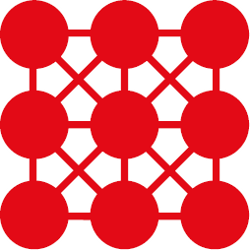 | | |
| --- | --- |
| Location: | Cape Town, Grassy Park |
| Education level: | Matric |
| Job level: | Junior/Mid |
| Own transport required: | Yes |
| Company: | Time and Labour Consultants |
Home based carer – Rehabilitation community health worker – Fixed-term contract (three to six months)
Our client, an NPO based in the Southern Suburbs, is seeking a specialised rehabilitation care worker who will be doing community work in Grassy Park, Wynberg and Lotus River and surrounding areas. The NPO works closely with home-based carers to cater for the needs of all patients in their care.
The ideal candidate would be an expert on all matters concerning physical rehabilitation. They should be, caring, and knowledgeable with good communication, active listening, problem-solving, and compassion.
Key duties include but are not limited to:
Rehabilitation with mobility devices
Work in the community and facilities
Empowerments with clients
Physical rehabilitation with clients
Occupational rehabilitation with clients
Work on referrals from rehabilitation and continue therapy
Rehabilitation planning
Be able to advocate for people who have disabilities
Integrated work with CDUs
Running campaigns
Qualifications and experience:
Grade 11
Minimum of three years' experience in a similar role
Reside in or around the Southern Suburbs
If you meet the requirements, please send your cv to az.oc.ruobalemit@rh.
Posted on 11 Nov 09:33