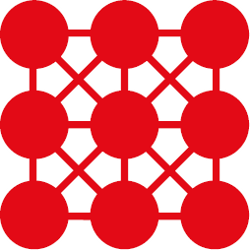 | | |
| --- | --- |
| Location: | Cape Town |
| Job level: | Mid |
| Type: | Permanent |
| Company: | Outsourcery |
Reports to: CEO Working location: Work from home primarilyThe role: This is a dual role to assist the CEO directly as well as working for the entrepreneur's organisation.You will report directly to the CEO, who runs two companies focused on virtual assistance and digital marketing. You will be highly organised, with excellent written and verbal communication skills. You are comfortable communicating and managing international clients and CEOs.While this is a work from home position you will be required to:
Attend full-day conferences four times per year
Potential opportunity to travel once per year
Meet the CEO once or twice per month
Should you be interested, this is an opportunity to work remotely but also be part of a fun and vibrant team. Specific responsibilities:
Coordinating meetings between remote staff across Cape Town
International travel management, booking flights, hotels and holidays
Managing various lifestyle activities (family activities, visas, household management)
Business administration (calendar management, expenses, document preparation)
Event management (EO Accelerator, office socials, family events)
Requirements:
International travel booking experience, booking flights, hotels
Car and full driving license
Computer and high-speed internet to work from home
South Africa citizenship or permanent residency is essential
Remuneration and rates:
We are looking for someone who is available for about 80 hours per month. Remuneration is based upon experience.
It is a part-time role with the potential to become full-time.
Applications:
Please email your cover letter and CV to .
Posted on 16 Apr 09:25
Apply by email
Shakeera

Or apply with your Biz CV
Create your CV once, and thereafter you can apply to this ad and future job ads easily.
Get job alerts for CEO jobs