Graphic Designer/Social Media Marketing (Durban)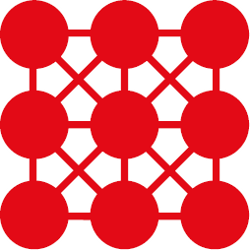 | | |
| --- | --- |
| Remuneration: | R5000 – R7000 per month Negotiable depending on experience |
| Location: | Durban |
| Education level: | Diploma |
| Job level: | Junior/Mid |
| Own transport required: | Yes |
| Travel requirement: | Occasional |
| Type: | Permanent |
| Reference: | #Cuba Designer/Admin |
| Company: | Cuba Lounge |
Cuba Lounge based in Durban has a full-time vacancy for a medium weight graphic designer.
The ideal candidate should have experience covering basic graphic design and have social media marketing skills.
Our culture
Fast-paced, interactive, non-corporate creative environment
Flexibility to switch focus between multiple projects, with a willingness to contribute to tasks and activities outside of prescribed job description
Avid follower of trends and innovations in the music, social trends
Must be able to use Facebook, Twitter, and Instagram
Basic booking/event coordination will be required
Please email your CV to az.oc.egnuolabuc@nilahs and az.oc.egnuolabuc@lamees.
Posted on 08 Oct 15:16