Exhibitions/Marketing Co-Ordinator (Rustenburg)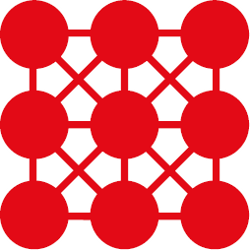 Half-day position: Exhibition courts co-ordinator for an advertising agency specialising in the marketing of shopping centres. The person will represent agency on-site at a shopping centres in Boitekong, Rustenburg. This is a half day position.
Applicant should have very strong sales, marketing and admin skills. The person will be responsible for marketing and selling of exhibition court space in the centre, which will include cold calling and attain set sales targets.
If you have not heard from us within 14 days of application – please consider your application as unsuccessful.
Requirements
Must reside in Rustenburg area
Two years' marketing experience
Marketing/business admin qualification (diploma/degree)
Excellent planning and organisational skills
Sales and/or marketing experience – NB!
Posted on 08 Dec 10:57